Waste and Recycling Solutions Nationwide
With the national landfill space running low, local government ordinances are leaving businesses scratching their heads over their waste demands. New recycling laws are being established around the country and businesses need help. Jet has been providing customized waste and recycling solutions across the nation for over ten years and has the "know-how" to achieve the waste needs of a company and how to keep them compliant with ever-changing environmental laws.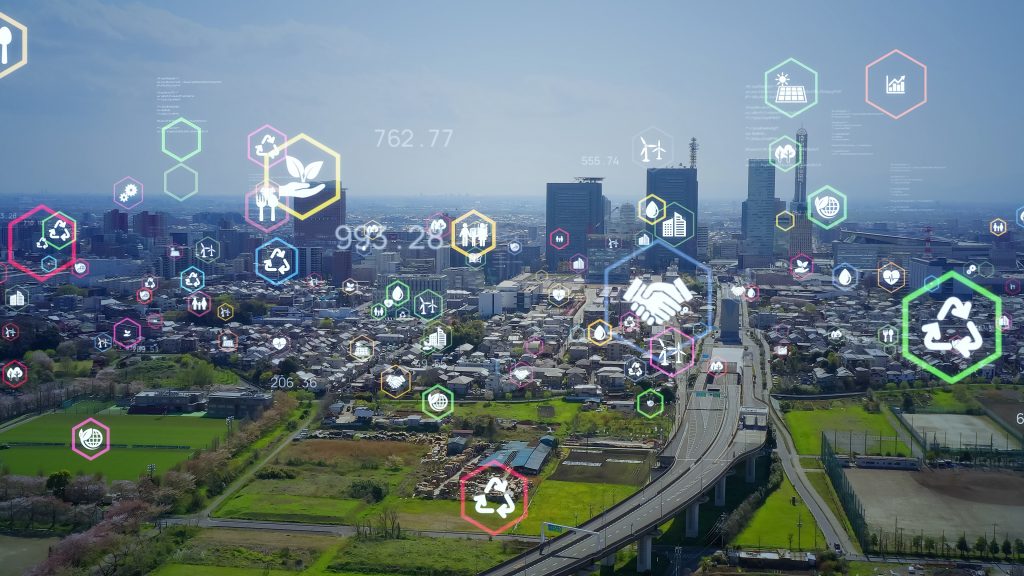 Customized Waste & Recycle Solutions
Jet works across many industries that have various waste needs, such as the multifamily housing industry, fast food industry, convenient store industry, construction and more. Each customer's needs are researched, evaluated, and priced with their industry and business in mind.
Data Driven Intelligence
Jet uses waste reporting and industry data to design the smartest diversion plans for our customers. We track and manage the volume each location is generating in order to adjust pick up times and avoid unnecessary costs and we run quarterly analysis to make sure the property is running efficiently.
Streamlined Billing
Jet provides consolidated, streamlined billing and invoicing services for all our clients. Whether you're a small business with a few locations or a corporation with multiple locations throughout the country, we provide one monthly invoice.
Personalized Service
Starting from the top down of our company, we pride ourselves on excellent customer service and quickness when it comes to responding to a customer. Our team is designed for efficiency when placing a request for a new container or service. Call or text our direct line and you will get the customer service department immediately.
Cost-Effective Solutions
Companies have many variables that effect their bottom line, waste and recycling being one of the heavy hitters. Jet zeros in on how to make the most impact to reduce disposal cost with minimal effort to the customer resulting in saving thousands on the bottom line. With a hauler mentality, we understand the ins and outs of this business and what it takes to cut costs and generate profit.

Ready for smarter service?
Explore what JET can do for you