DOORSTEP Service for Residential Living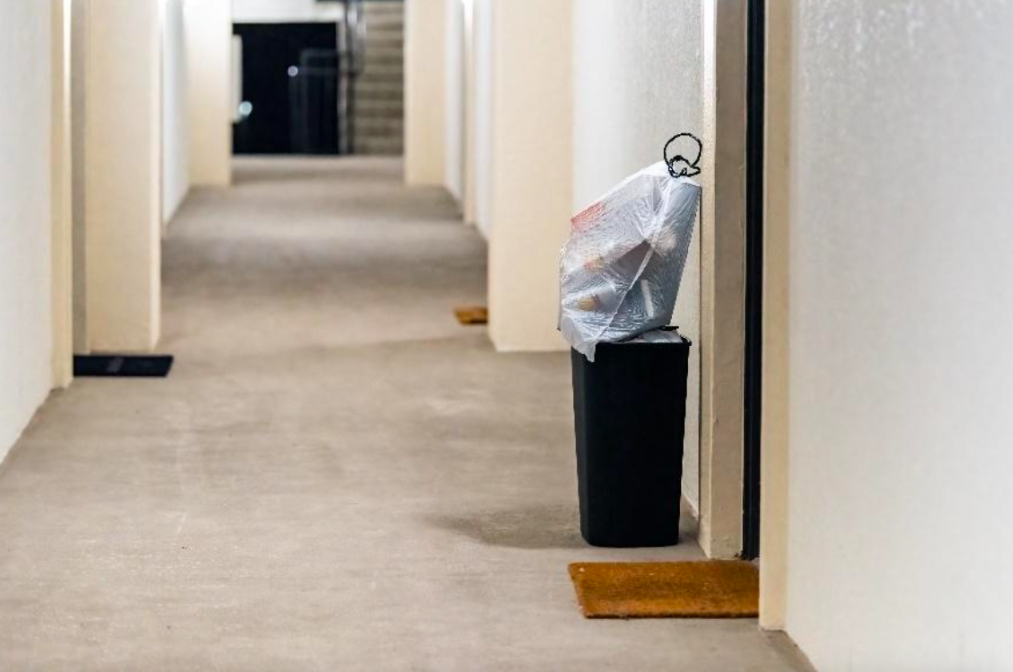 Tired of the trash piling up down the halls or around the dumpster? Jet Doorstep is a turn key service offered to the multi family housing industry that makes your residence happy, the property cleaner, and run more efficiently.
Jet Doorstep is the perfect partner for a property management company looking to impress their residents and enhance their property's value. Offer your residence a better way to take out their trash and recycling with Doorstep.
Jet provides pick-up services for your Doorstep waste needs. Contact us today or view our interactive map to see what is available in your area.